The BEFORE Approach Teaches the HOW to Stop Bullying
The Toley Ranz Program teaches, implements life skills, values BEFORE…
BEFORE negative influences reach a child.

BEFORE exposure to teasing and bullying.

BEFORE fears set in.
This powerful program is designed to reach out to frustrated parents, grandparents, and teachers while providing Kids with the skills & tools to stand up for themselves and overcome emotional upheavals.
The BEFORE approach prevents emotional issues before they can develop into sadness and mental concerns. Join us for the HOW.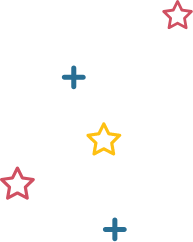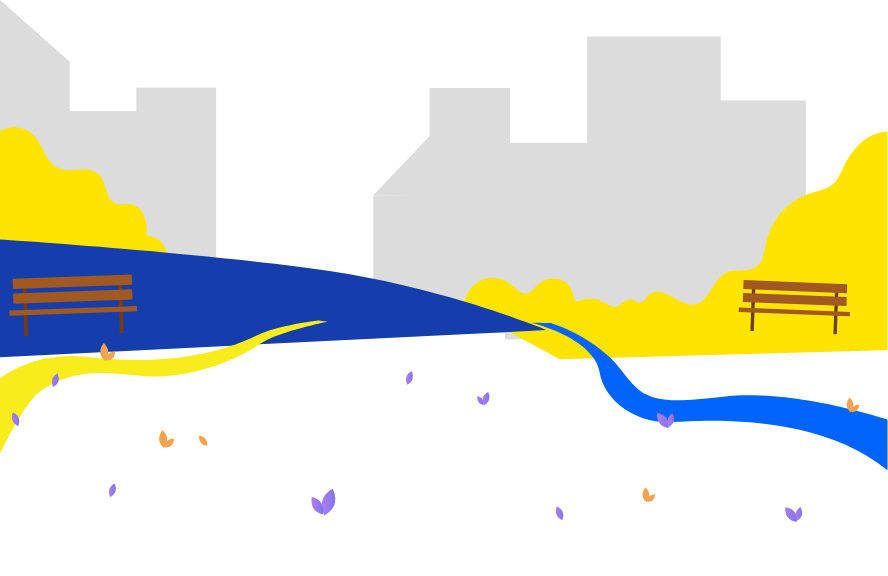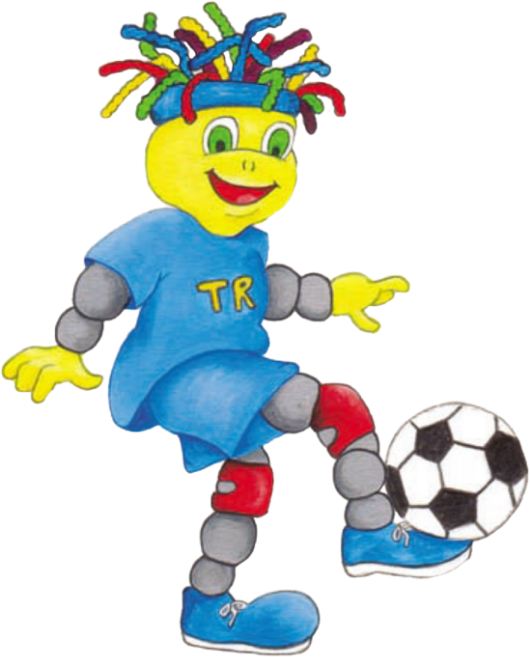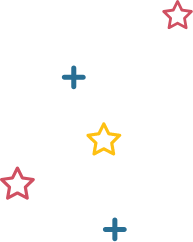 TOLEY RANZ Tools for Parents
Toley Ranz is a Parent's priceless tool and aid that helps to reach a Child's soul, assists in communicating valuable social skills, and models a strong self-image as well as inner strength. Toley Ranz represents a Child's innermost voice functioning as a personal coach and as mediator.
The TOLEY RANZ BEFORE Approach is unparalleled. Prevention is implementing this BEFORE approach at home. Let TOLEY RANZ help. 
Protect your kids, build their inner and emotional strength, because mass school shootings anywhere deprive children of emotional growth everywhere.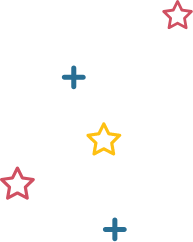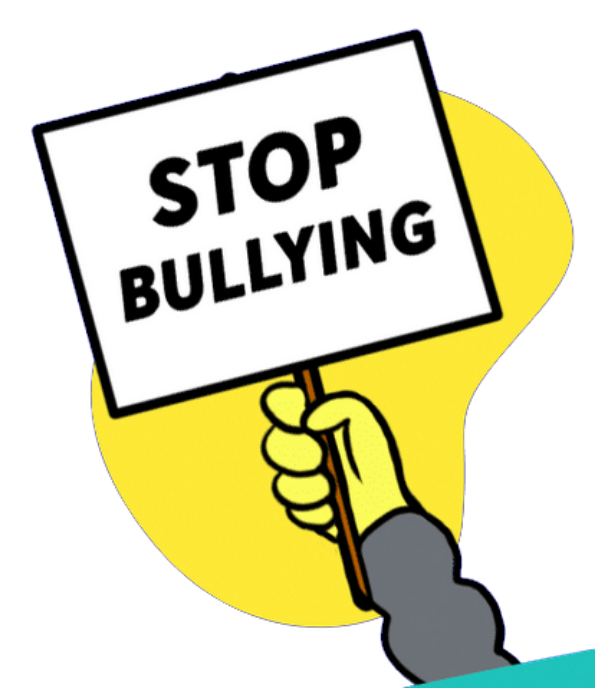 This methodical BEFORE approach helps children learning to live without fear and anxieties, which is a one-of-a-kind anti-bullying tactic you won't find anywhere else.
Research and user feedback have proven that the program becomes even more effective when systematically implemented over multiple years.
The step-by-step methods are beneficial to children for three reasons:
The distinctive format of teaching

 

The engaging activity material

 

The highly effective CASEL guidelines
Moreover, Toley Ranz represents raising the bar for "peer learning and teaching", functioning as the carrier of the child's emotional burden.
Toley Ranz exceptional results are based on a 4-step process:
Introducing kids to reaching their soul's power.
In class, at home: Embracing the "Awaken curiosity" approach and implementing this message "Psst-Psst, listen!"
This means listening to the inner self, soul, mind, and body, discovering self-empowering purpose, goal, and intention.
Expressing emotions can prevent sadness and fear. Encouraging voicing feelings through listening and conversation is enhancing children's daily life.
Talking about mindfulness, kindness, respect helps children understand others.

 

Using descriptions for conceptualization eases the process.
Kids Love to Discover Things. Their natural curiosity connects them to find out- 
Who is Toley Ranz?
What is it all about?

 

How can this character boost self-esteem, self-value, inner strength?
Why is it that fear is gone when Toley Ranz is around?
Setting an official day to introduce Toley Ranz and its teachings, its role modeling, and its colorful appearance, heightens children's curiosity.
Strong guidelines give children a sense of security and belonging. Create those with 
Activities according to Toley's 10-Point Honor Code
Discussions around Sammie's adventures (books)

 

Story writing, games,

 

Coloring for the youngest with Toley Ranz as the protagonist.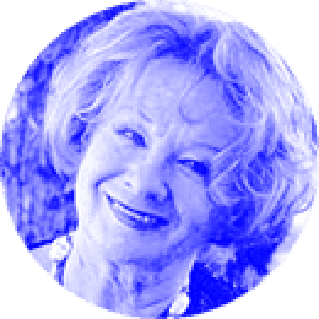 Call for a free consultation with the creator/founder of Toley Ranz, Anke Otto-Wolf
Parents, Grandparents, Teachers, and Facilitators-
Let's not complain, let's get involved!
Let's reduce frustration and increase joy!
Let's triumph over bullies!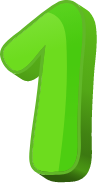 Effective Parent Strategy, Self-Care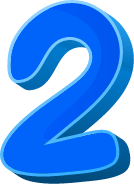 Toley Ranz Stops Bullying Program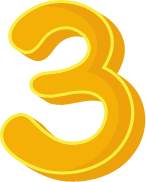 Take Action! Only YOU can help Your Kids; so- let Toley Ranz help YOU!