Award-Winning Author, Shamanic Life Coach, Veteran Educator
Anke combined her life-coaching wisdom and vast experience as an inner city teacher into a brilliant program that supports, educates, and teaches self-reliance, self-esteem, and emotional well-being to children of all ages.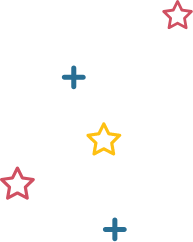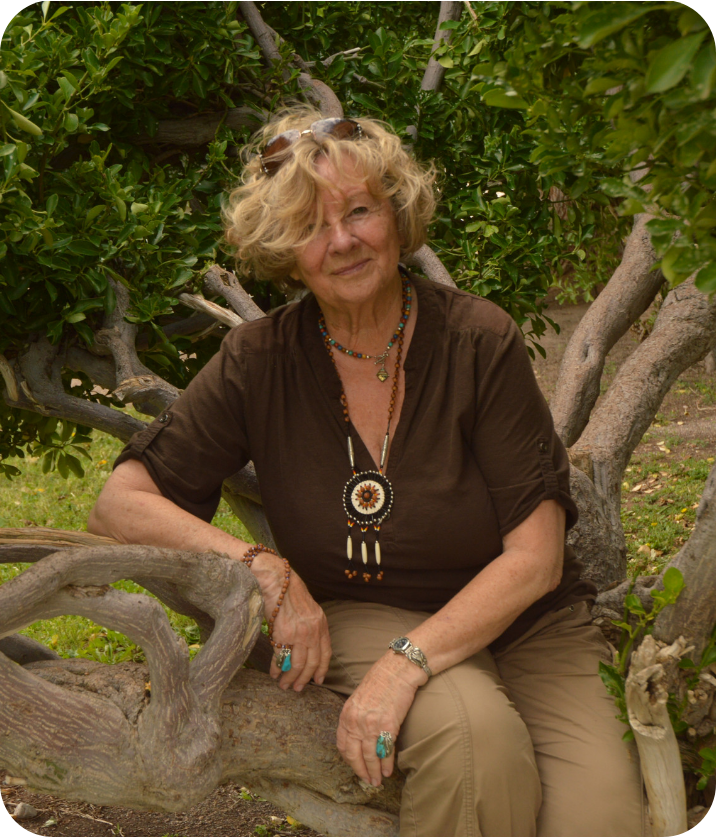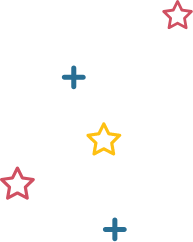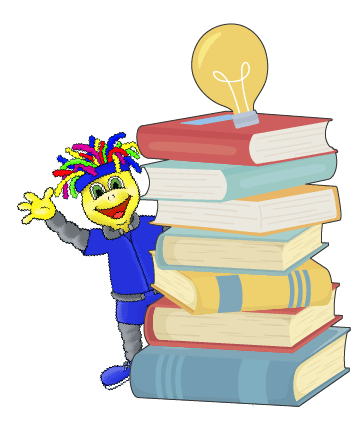 Parents, Grandparents, Teachers
Three essential Self-Care Strategies and Tools to boost self-esteem and self-value, stop bullying and live fear-free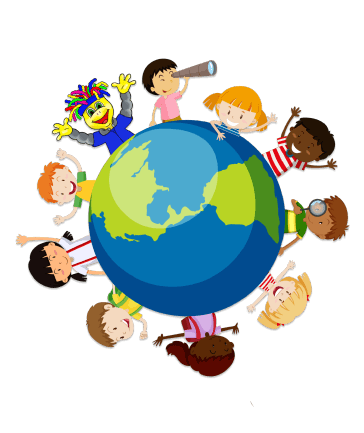 Children Around the World
Embracing the Toley Ranz 10-point Honor Code of Respect, Love, Healthy and Productive Behavior is living fear-free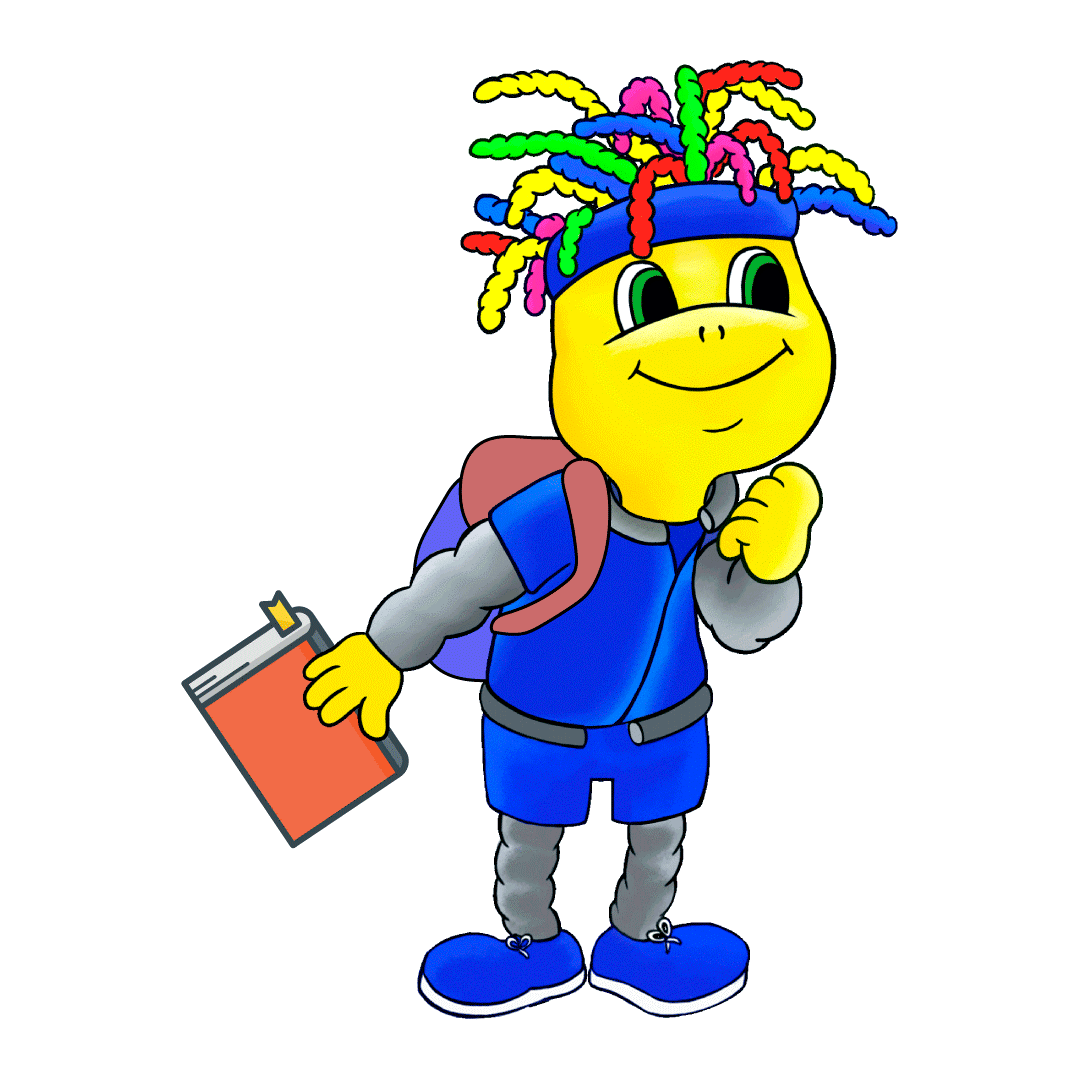 Videos, e-books, Activity Guides, Zoom Meetings, Q&A sessions; Help for Home & classroom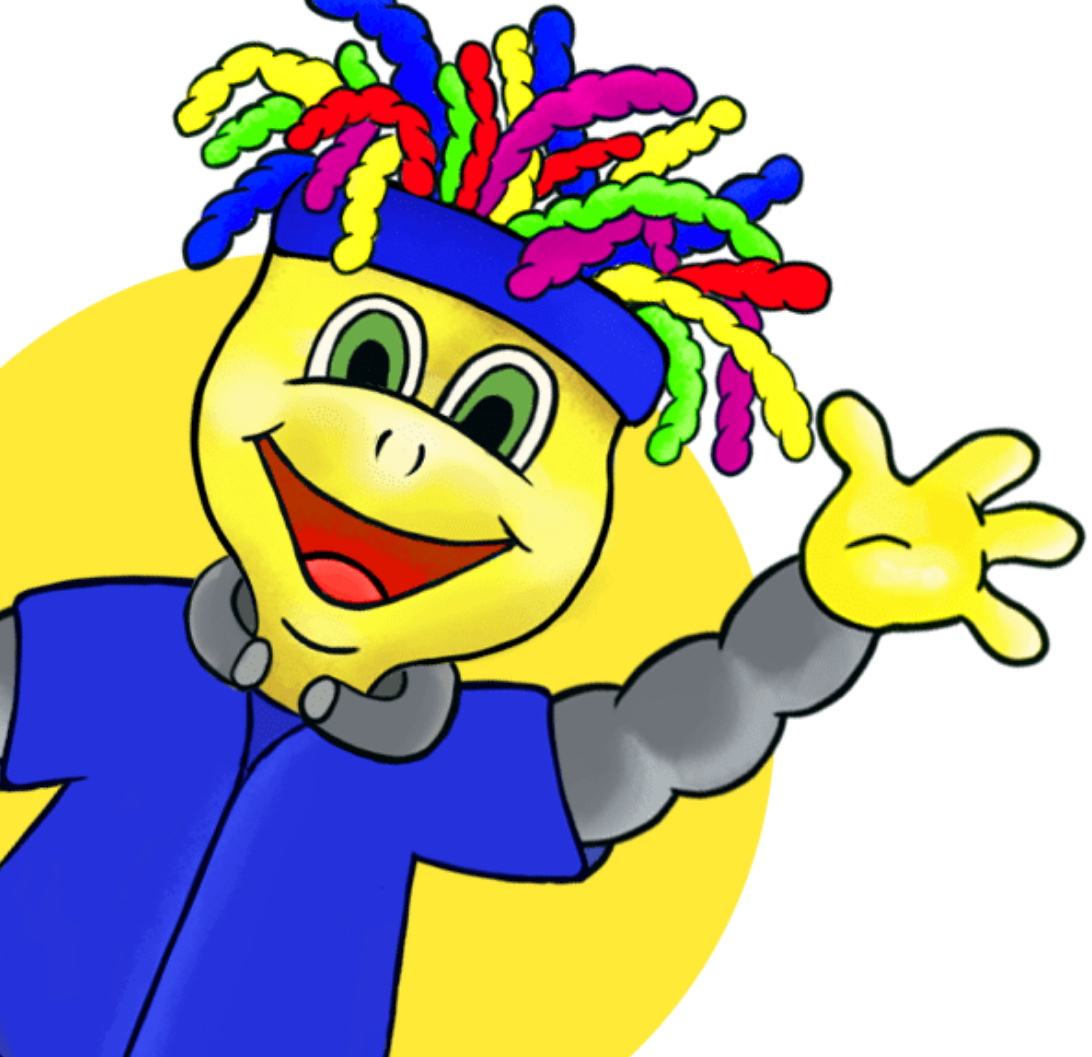 Debra Stevens, Sedona, AZ.
Keith & Jackie Summit, Sedona Welcome
Volkmar and Bettina Gumbsch, Dresden Germany.
Raluca Badea, Sedona, AZ.
Karen Damiata, Sedona, AZ.
Timo A. Wolf, Bad Hindelang, Germany
Patti Peplinski, Milwaukee, WI.