Help TOLEY RANZ Reach Your Local Community Libraries!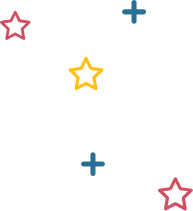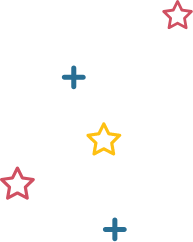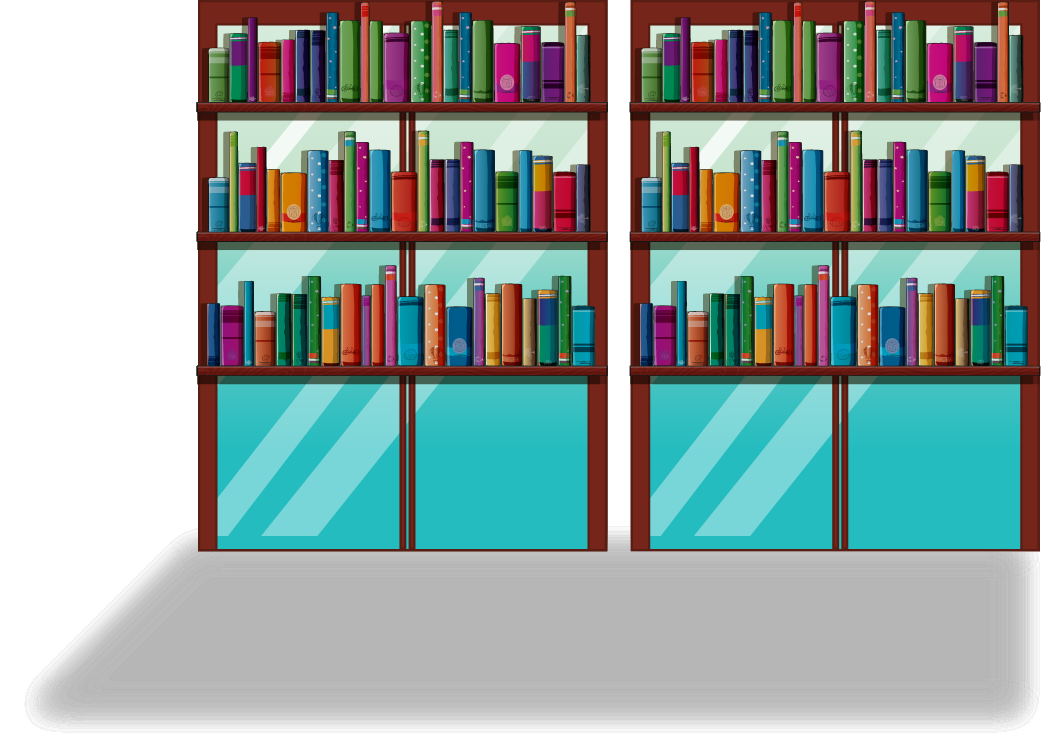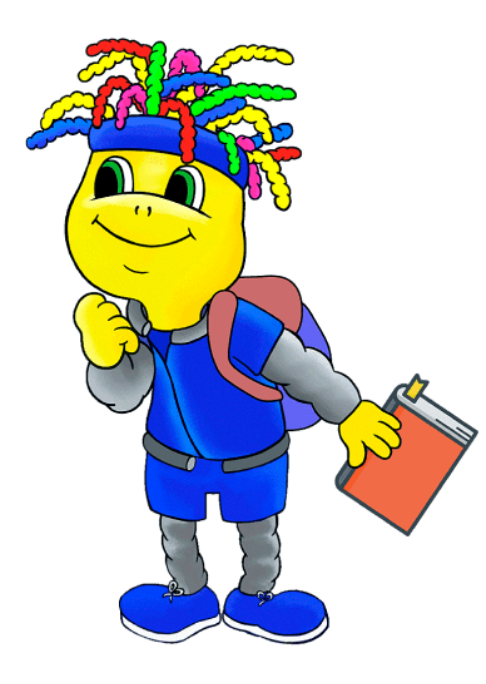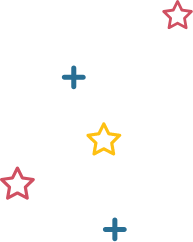 Massive Push Back on Bullying
Children's Learning Space Must Be Safe
The TOLEY RANZ STOPS BULLYING program and community libraries collaborate in a national movement to create safe spaces for children to learn self-esteem and the values of tolerance.
Stand up for innovative
Safe Space in YOUR
Community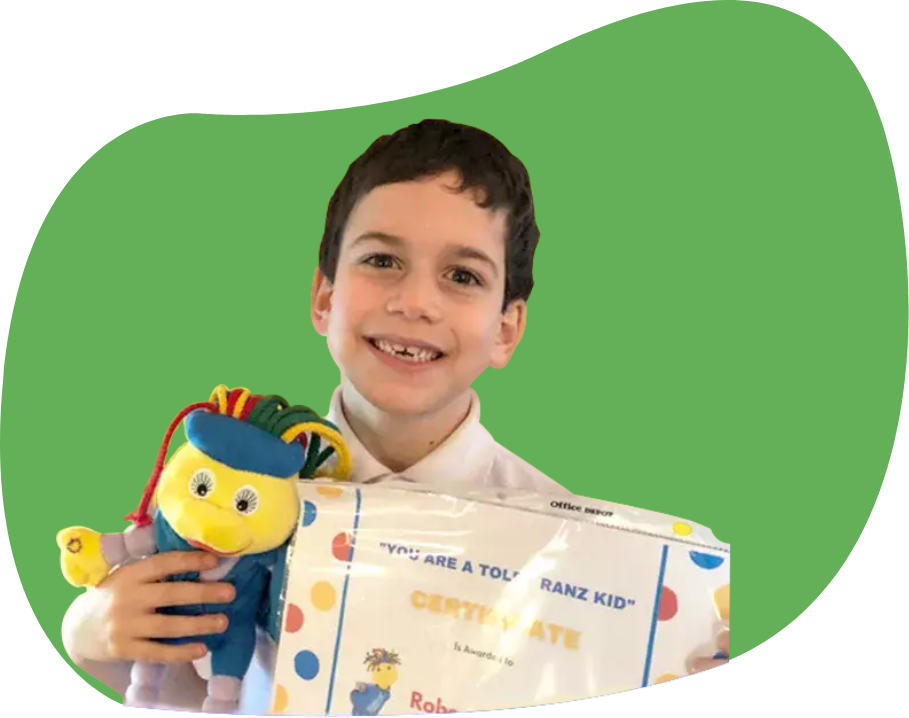 "In the quiet atmosphere of any library, TOLEY RANZ Stop Bullying Program allows children to feel free addressing, exploring, and learning about their own inner strength and how to ward off bullies."
The Toley Ranz Foundation fosters tolerance to counter and diffuse bullying and negative influences at school, at home, and at play preventing destructive behavior.
TOLEY RANZ is any child's happiness compass and inner guide to strong self-belief. Whispering "psst-psst, listen…" it encourages the child to stand-up for self-belief.
TOLEY RANZ wants to reach out to libraries in your community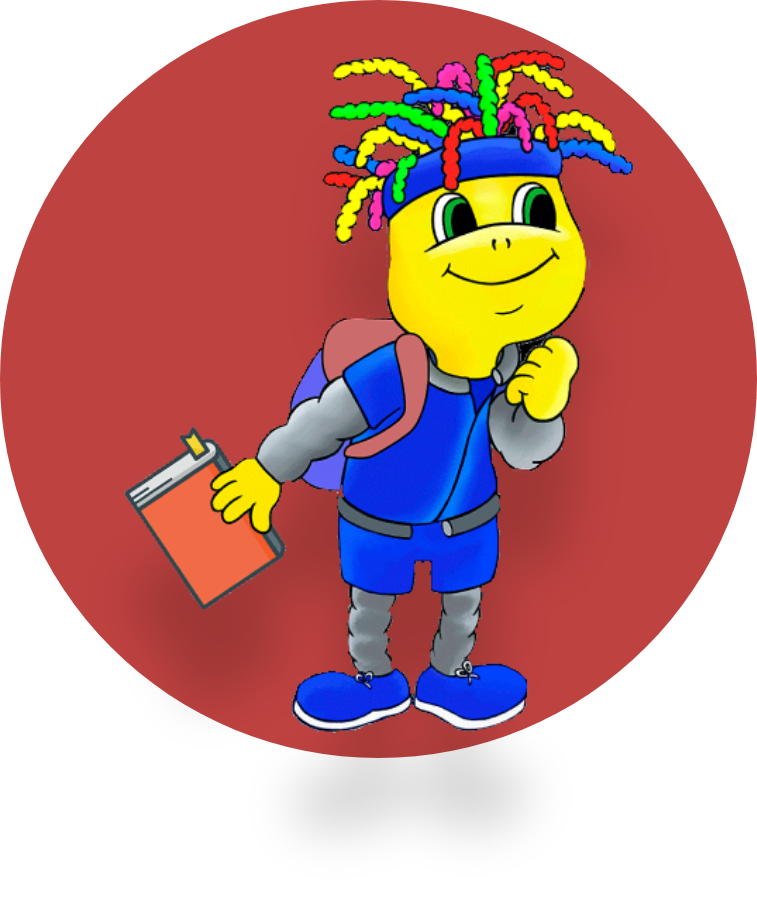 Implemented in Arizona Libraries
Will YOU help making it
available to Children in YOUR
community library?
Is Your Community's Library ready for the TOLEY RANZ Program?